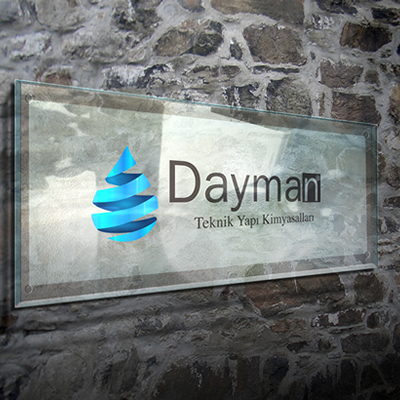 DAYMAN , without compromising quality in Turkey, R & D and P & D-based employees, has set out the principles to be an institution that produces solution-oriented products. It manufactures all the technical products that are the essential needs of the sector by closely following the high technology and accepting the high quality standards as nominal. DAYMAN also provides added value to the sector with its principle of continuing its technical support operation in the field with its professional staff.
DAYMAN;
Bitumen Based Waterproofing Products,
Mineral Based Waterproofing Products,
Resin Based Waterproofing Products,
Polyurea Based Waterproofing Products Repair Mortars,
Cement Based Flooring Products,
Epoxy Based Flooring Products,
Ceramic Adhesive and Joint Fillers,
Mortar Additives,
Thermal Insulation Systems,
Auxiliary Products, Mastics,
Special Paints,
Primers,
Anchoring Products,
It manufactures and sells Injection Products,
Accessories and Application Product groups.
Dayman, which produces qualified and technical construction chemicals for the construction industry, supports the construction of buildings with high living standards, the creation of earthquake resistant buildings, with the technical support and CE certified products it provides. DAYMAN, which contributes greatly to the country's economy with its exports, plays a major role in building a comfortable and safer life.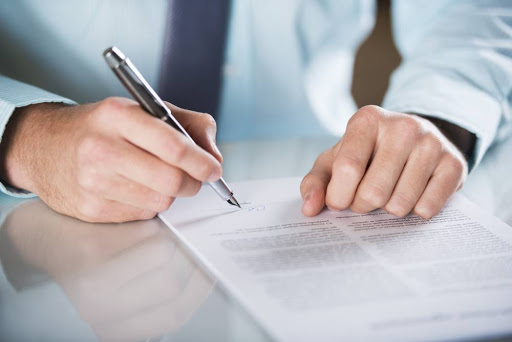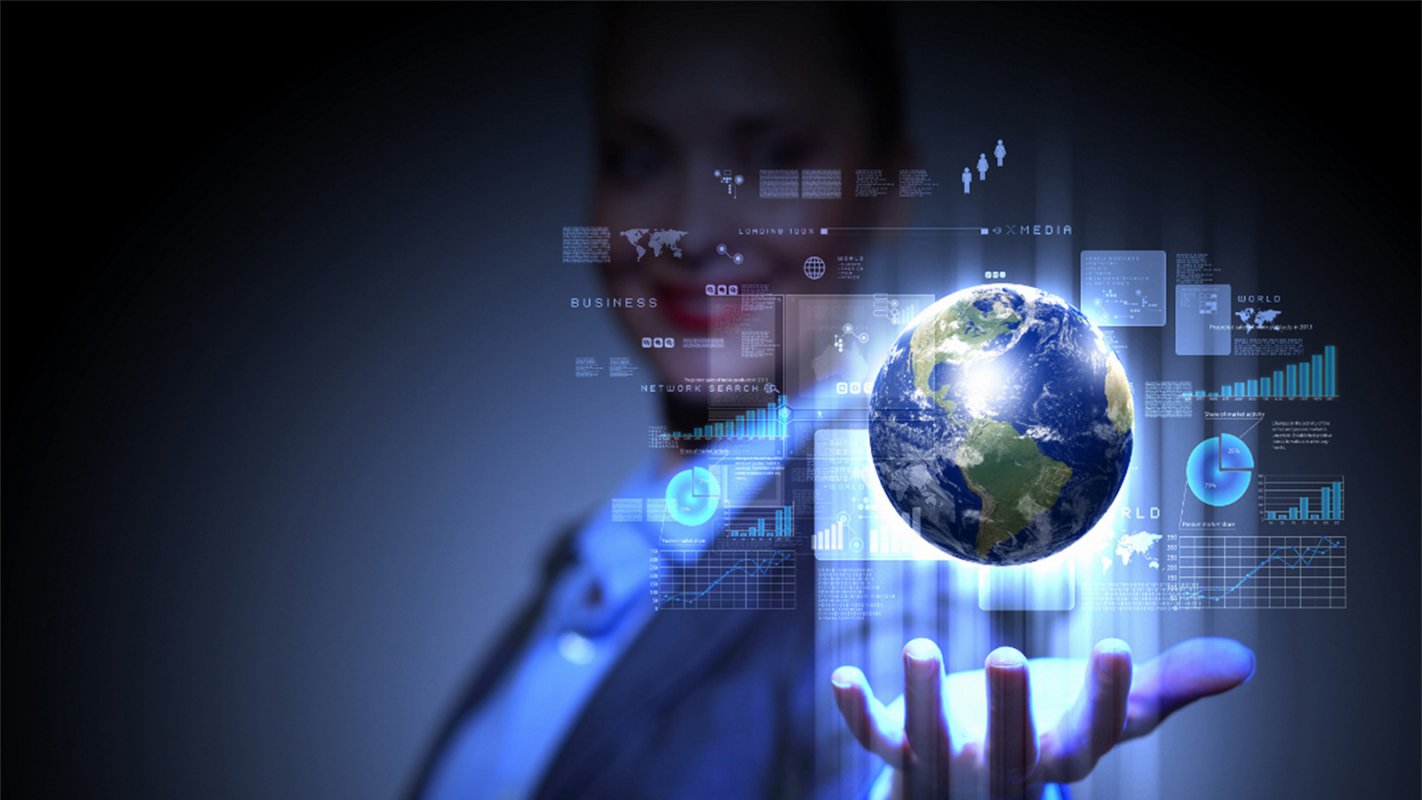 Having the goal of becoming an international brand with the understanding of quality products and services it offers to the construction sector, DAYMAN aims to gain a large place in the international market. DAYMAN aims to meet the construction chemicals need of the construction industry in the country without the need for import.