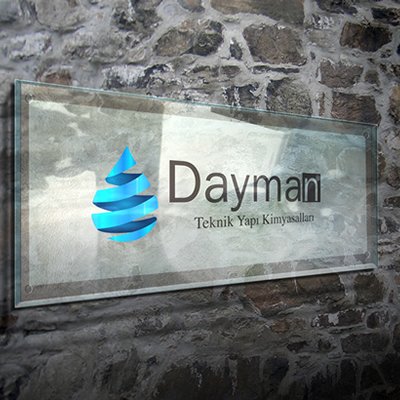 DAYMAN TEKNİK YALITIM KİMYA ENDÜSTRİ SAN. TİC. A.S.
DAYMAN ACADEMY started sectoral trainings within the training program.
Participating Architect, Engineer, Contractor and Dealer bring together the practitioners and inform them about the well-known mistakes in the sector and their results.
In the training program. Building Foundation and curtain insulation wet volume waterproofing waterproofing of terraces and balconies industrial floors There is an intensive program that emphasizes the right product and detail solutions about building reinforcement.
Participants who successfully complete their training receive a certificate.